Flying High
Heathrow, one of the most well-known and respected airports on the British Isles, has recently celebrated its 70th Birthday.
The airport officially opened for commercial flights on 31st May 1946 and since then an astonishing 20 million flights – plus – have left the iconic aerodrome!
John Holland-Kaye, Heathrow's CEO has recently said that they are very proud of the role the airport had played in millions of people's lives as well as its connection to the economic success in the UK as a whole.
John also said that over the past 70 years Heathrow has seen over 2 billion passengers pass through the airport and now over 75,000 employees work there, ensuring the best possible experience for passengers. He said that the future looks extremely bright for the airport.
To take you back in time, the early passenger terminals were ex-military marquees which formed a tented village along Bath Road. The terminals were primitive but comfortable, equipped with floral-patterned armchairs and small tables decorated with fresh flowers. A lovely image!

Airports have always been key premises – or should I say vast land areas – that have offered the opportunity for millions of us to travel and see places, people and gain experiences and opportunities that you could probably never envisage enjoying without such engineering prowess.
A key aspect, or should I say product, that relates to this and I feel you should all take note of are aircraft warning lights. As a type this I can already guess your next question…… What exactly are aircraft warning lights??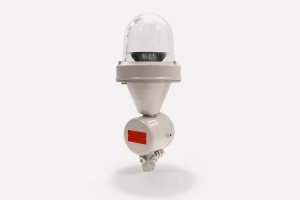 Well, aircraft warning lights (AWL's) are high-intensity lighting devices that are attached to tall structures and are used as collision avoidance measures. Such devices make structures more visible to passing aircraft and are usually used at night, although they may be used during the day as well. These lights need to be of a sufficient brightness in order to be visible for miles around a structure.
Other key aspects surrounding AWL's that I feel we should all take note of are that
lights will help prevent collisions – and with the increase of technological developments the use of high rise structures has vastly increased
aviation stakeholders, including the CAA, may make a case for aviation warning lighting where a structure is considered a significant navigational hazard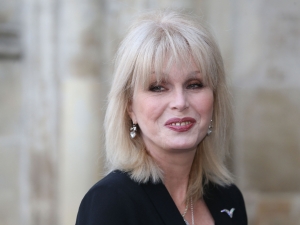 To celebrate the airports 70th anniversary celebrity Joanna Lumley unveiled the final platinum plaque in a series of new installations at the airport.
Alongside a cardboard cutout, plaque number 70 – starring the actress – was uncovered at Terminal 5, clearly showing what a great occasion – and very special milestone – this was for the airport.
Absolutely Fabulous!