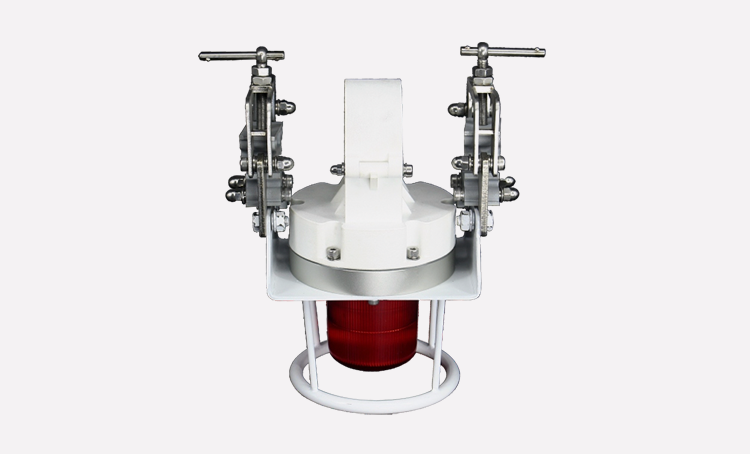 CML-11 | Aircraft Warning Lights
Low Intensity Aircraft Warning Light
Conductor marking lights are a particular type of aircraft warning lights designed use on overhead power lines. They are visible at night, unlike overhead wire markers which rely on daylight.
Enquire about this product »
Conductor marking lights increase night conspicuity of transmission line catenary wires near airports, heliports and across rivers. The lamps mark and illuminate overhead power lines, support structures (towers) as well as high voltage transmission line catenary wires. It is one assembly light with multi-LEDS technology. Dedicated to the beaconing of high voltage lines, it is a long life system (100,000 hours). Its compact design and light weight allow the quickest and easiest installation on the market.

Multi-LEDs
Compact design
Corona Extinction
Internal Photo-sensor
Easy mounting
Easy replacement of lamp
Light weight
Minimal maintenance
3 years warranty
Product filled with high voltage resin to avoid vibration effects
A single reference point for all line voltage
long life system (100,000 hours)
Download the data sheet for this product. Data sheets include detailed specifications of the products including size information, power source and installation instructions. If you require more information than is available on the data sheet then please contact our sales team.
Data sheets are available as a PDF document, you will need Adobe Acrobat to view the file.

 Download data sheet for this product »