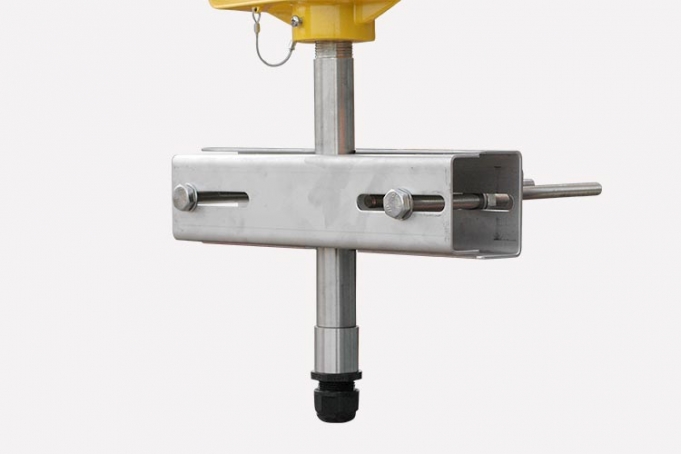 LI Bracket | Aircraft Warning Lights
Mounting Brackets Aircraft Warning Lights
This bracket is designed to suit Delta's variety of low intensity aircraft warning lighting products.
Enquire about this product »
A steel galvanised clamp bracket suitable for Delta's WL-75, WLS-10, WLS-25 and WLS-T25 aircraft warning lights.
Download the data sheet for this product. Data sheets include detailed specifications of the products including size information, power source and installation instructions. If you require more information than is available on the data sheet then please contact our sales team.
Data sheets are available as a PDF document, you will need Adobe Acrobat to view the file.

Download data sheet for this product »