Services » Service & Maintenance

Although
Delta Obstruction Lighting
offers warranty periods for the operation of the aircraft warning light system, it is important that quality services for aircraft warning lights maintenance are carried out on a regular basis. For systems which are accessible by on-site electricians, AMI plans are provided by us. Alternatively, we offer a AMI service to our clients. Should light need to be taken off site to be serviced, temporary lighting can be supplied.
Our lights are featured on some buildings you may know…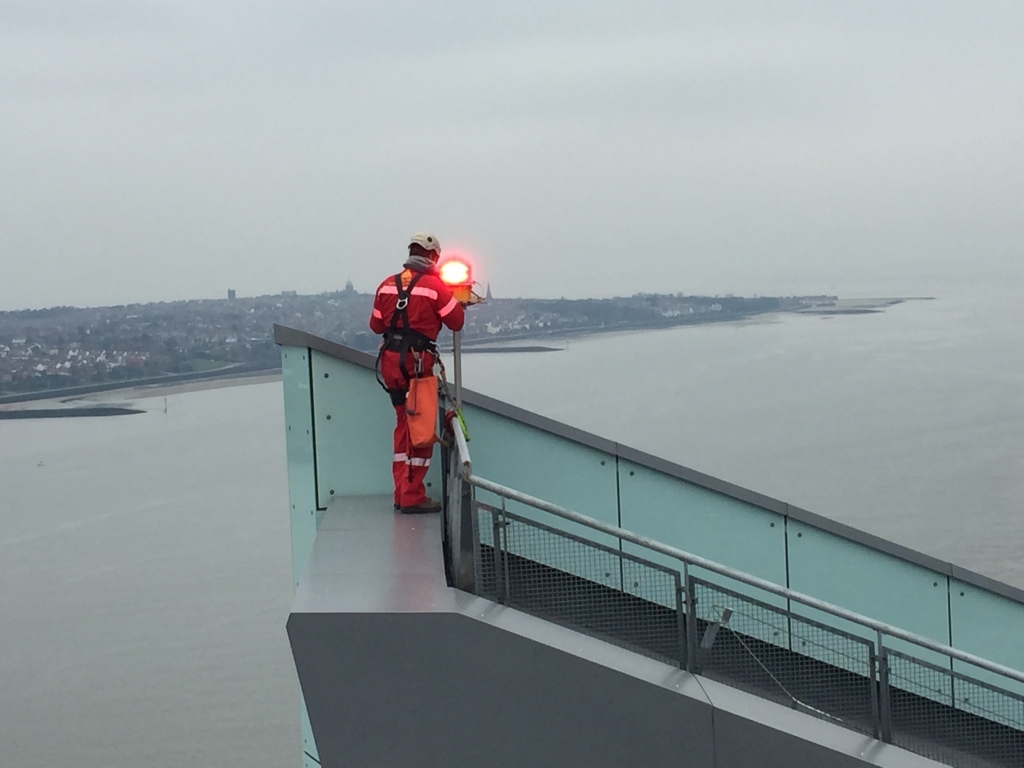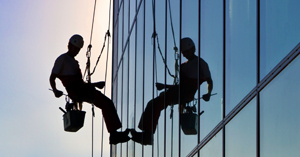 Need a service or maintenance?
Contact us to arrange to the service or maintenance of your aviation warning lights system.
Get in touch »