Services » System Installation

System Installation & Electrical Works for High Rise Structures
Delta
has
specialist, experienced teams
who are
IRATA
qualified for aircraft warning light system installation on all high rise structures. Our expert knowledge has been utilised worldwide, with Delta installing bespoke systems tailored to:
Wind turbines
Telecommunication masts and towers
Flare stacks
Chimneys
Bridges
Residential buildings
Cranes
Helipads
Commercial buildings and more
Our sister company, Delta International, also offers supporting access solutions using temporary steeplejack and scaffold access where no permanent platforms are available. You can also visit Think Delta to see our other range of services including lightning conduction solutions and more.
Prior to installation works, our design team ensures that the entire system is planned in detail. This includes full installation drawings detailing cable tray and cabling routes.
Delta is also CHAS and SafeContractor accredited.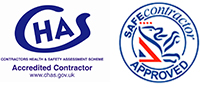 Our lights are featured on some buildings you may know…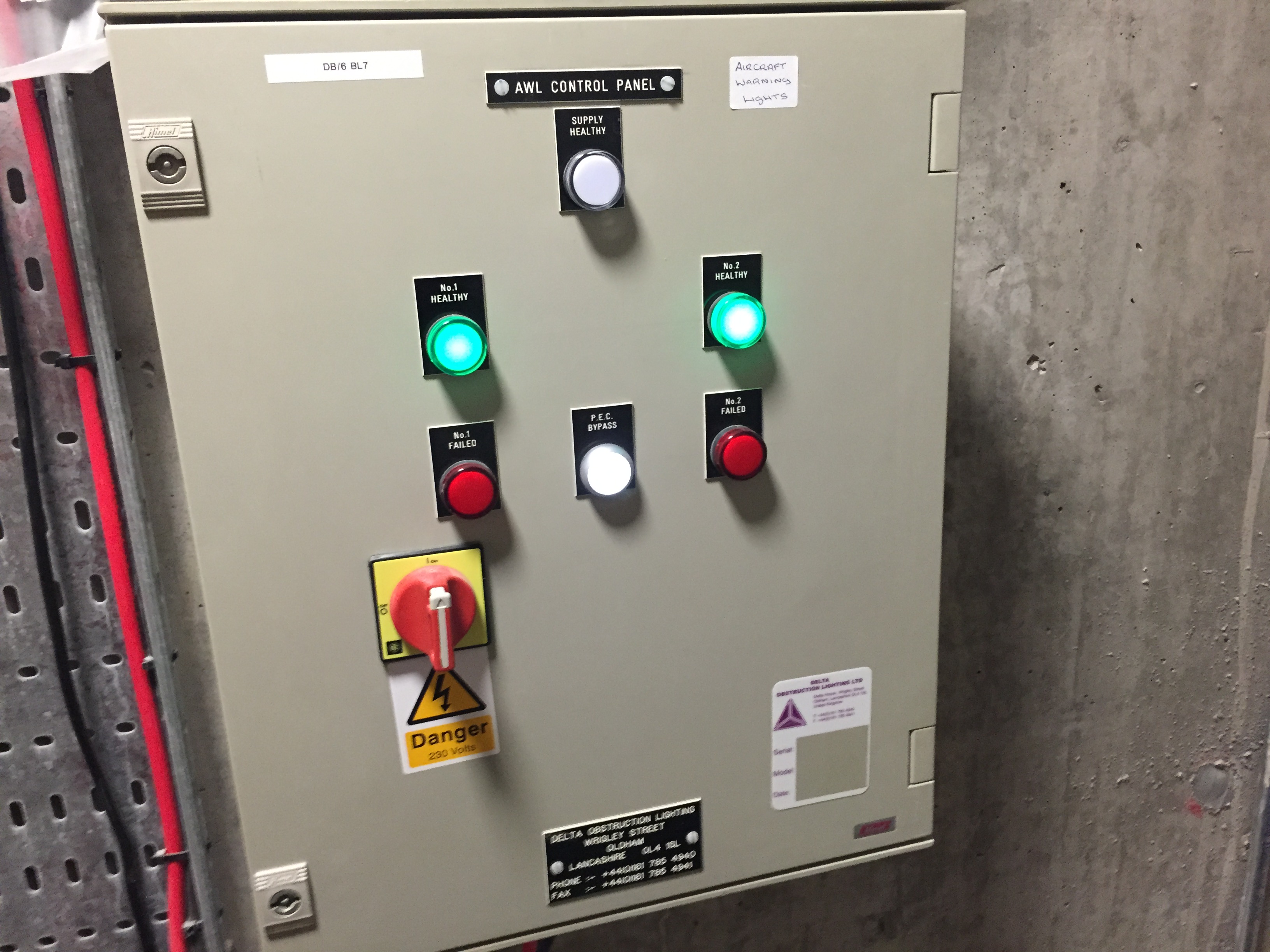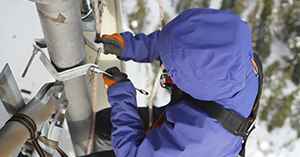 Need an install or electrical work?
Specialist electricians trained to work at height provide our installation service.
Get in touch »