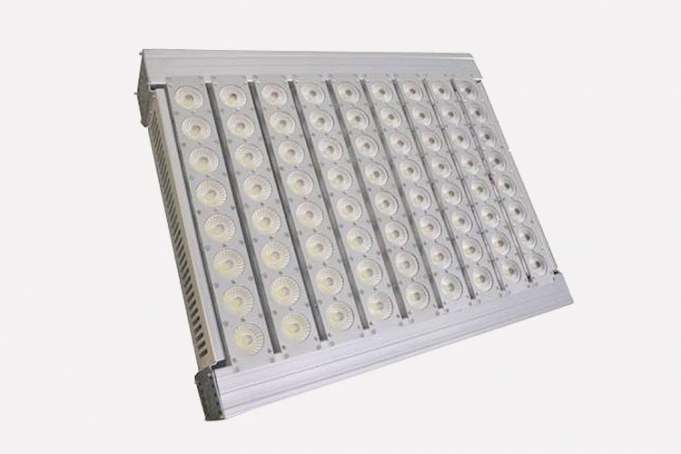 DELTA 1080W LED | Aircraft Warning Lights
LED Aircraft Warning Floodlights
A high powered LED energy saving 1000watt floodlight.
Enquire about this product »
A 1000 watt LED white floodlight that is suitable to be used at stadiums, gas & power stations, bridges and airfields.  It is a very innovative and freshly improved LED lighting product. It offers a 10, 25, 40, 60, 90 degree premium precise optical lens angle system and anti-glare, therefore suitable for any occasion.

brightest floodlight in the world
premium precise optical lens system offering 2-10 times brighter than conventional light
modular design, easier maintenance
direct heat path technology offering 2-5 times better stability
anti-glare system that is suitable for any occasions
IP66 underwater use support
3 years warranty
Download the data sheet for this product. Data sheets include detailed specifications of the products including size information, power source and installation instructions. If you require more information than is available on the data sheet then please contact our sales team.
Data sheets are available as a PDF document, you will need Adobe Acrobat to view the file.

Download data sheet for this product »