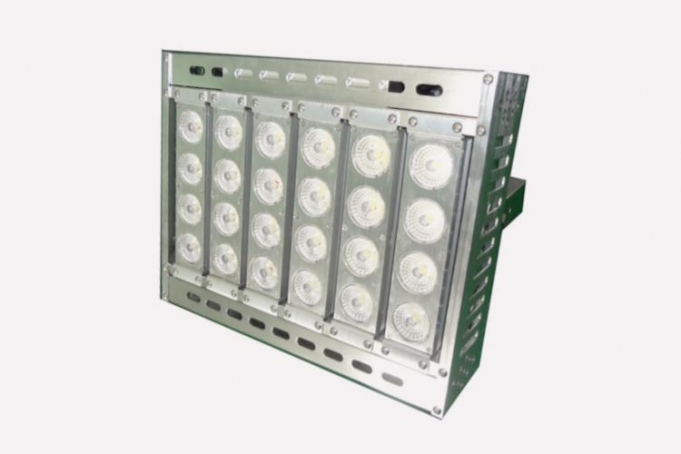 FLN-200w | Aircraft Warning Lights
LED Aircraft Warning Floodlight
A high powered 200 watt LED floodlight with five years warranty.
Enquire about this product »
A 200 watt LED floodlight suitable for the outdoors on structures such as sports venues, large construction sites and shopping malls.
A very innovative and recently improved LED lighting product. It offers a 10, 25, 40, 60 and 90 degree premium precise optical lens angle system and anti-glare, therefore making it suitable for any occasion.

200 watt
easy maintenance
lasts up to 80,000 hours
anti-glare system that is suitable for any occasion
five years warranty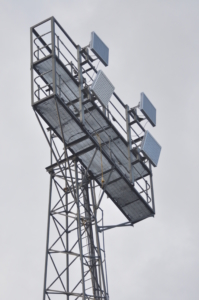 Download the data sheet for this product. Data sheets include detailed specifications of the products including size information, power source and installation instructions. If you require more information than is available on the data sheet then please contact our sales team.
Data sheets are available as a PDF document, you will need Adobe Acrobat to view the file.